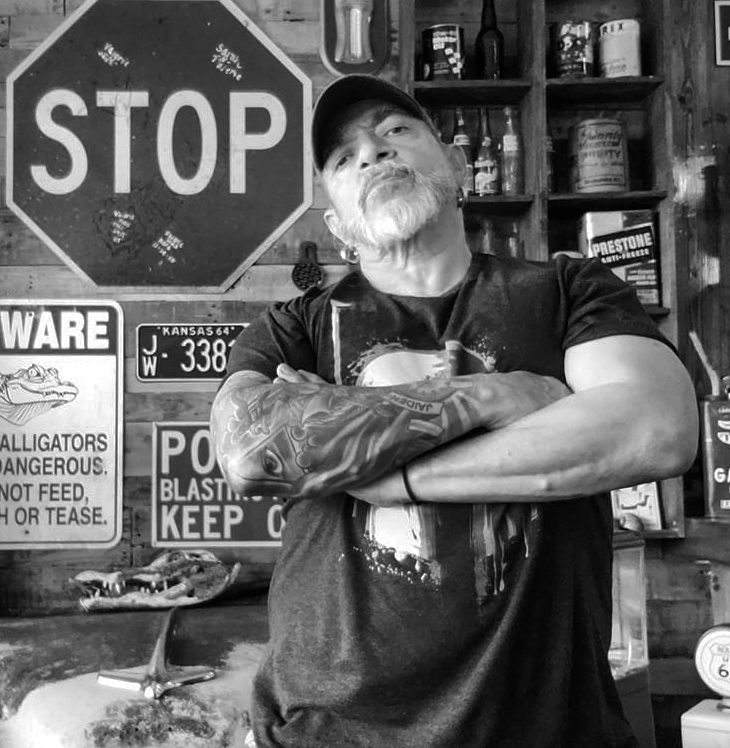 Life is an Adventure

 Ⓡ
Fear not the beaten path that lies before you, nor the road that resides ahead.
Fear not the creaking of the boards, nor being entangled by hidden webs.
Fear not the unknown, nor the strange sounds that echo forth.
Fear not the doubts that in your mind do seldom cross.
Hold forth thy faith, and walk without fear,
Fear not your life nor what future brings….
Fear not a leap of faith, fear not to spread your wings.
For every step will bring you closer,
every moment you will feel alive.
Fear not the blessing that will cometh,
the blessings that will make you thrive.
Fear not for life is an adventure.
– George Mercado
The Journey
The journey is not about how far you travel, or how many states or countries you have traversed across. The journey is about what you discover within yourself and outwards, that which positively alters your life and the lives of others.  It is about discovery, exploration and about ones peace of mind. It is about ones spiritual growth as an individual, and about making each moment in life count. For life as we know it is ever short, so we must make every second, every minute and every moment count.  
– George Mercado 
Under Construction
We have so much content to add and so little time. Come 2023, we will be able to devote the time required. We have been blessed to sell our two businesses, which gives us the freedom, liberty and finances to do what we love.
George's Thoughts
The best trip is not the trip that you plan for, but the trip that happens sporadicly. One that is guided by your intuition and fueled by your passion to venture into the unknown. One that has manifested without fear nor worry, but rather was conceived by a yearning to explore, to discover and to venture forth into the unknown.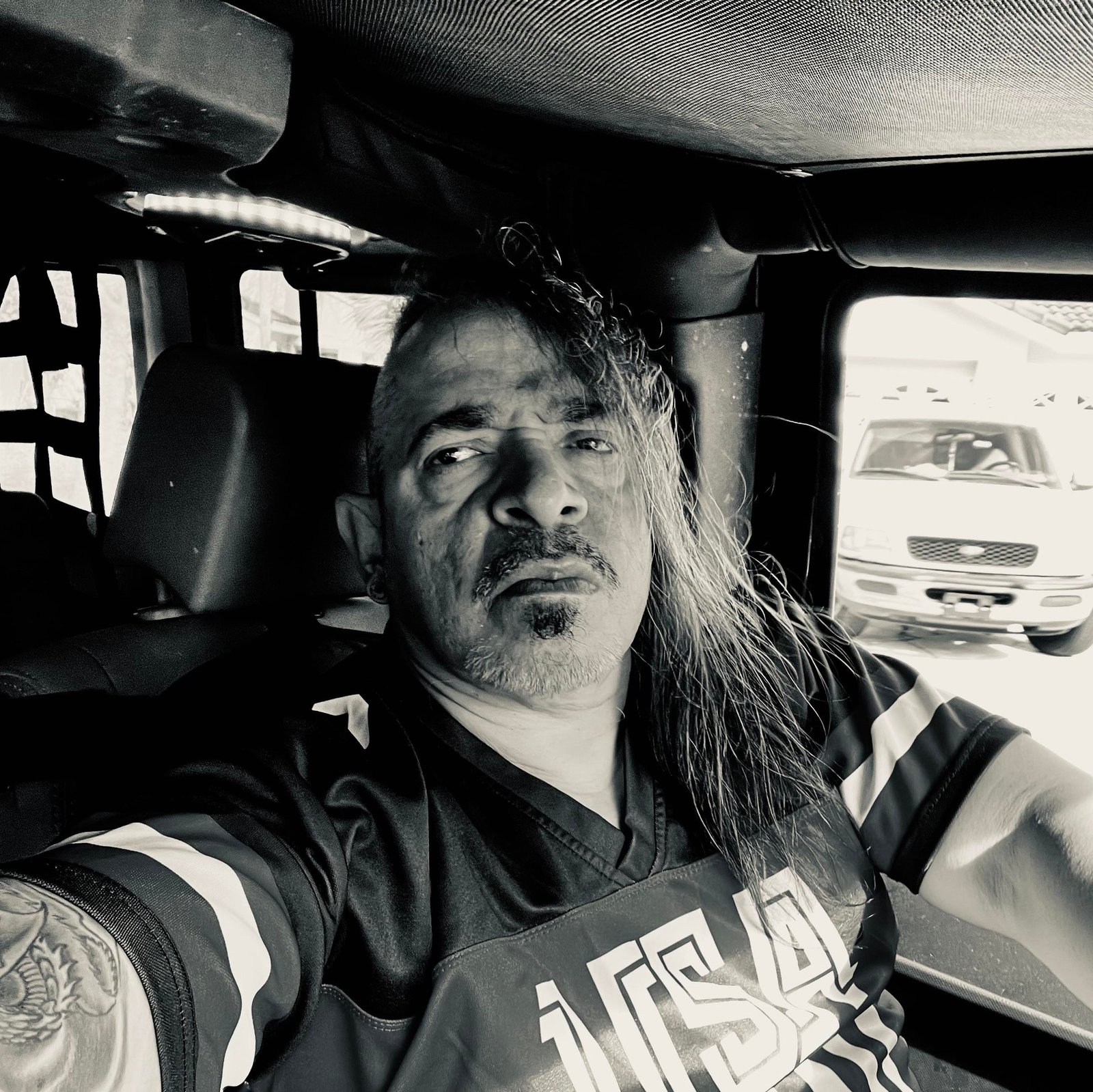 Latest Video
This section will showcase our latest video, please bear with us as we have a great deal of content to go through and upload. We thank you for visiting our site, and even more so for showing us love and support. 
Remember that you have only life, live every moment and make every second count. 
"I do not know what tomorrow will bring, but for today I shall live like there is no tomorrow" – George Mercado